Journal of Healthcare Risk Management Recognized for 2022 APEX Award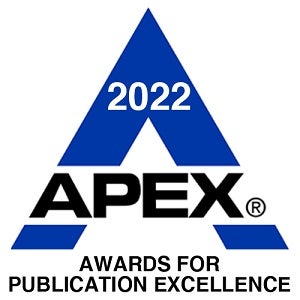 The Journal of Healthcare Risk Management received an APEX Award in the writing category for the article "Initial distribution of COVID-19 vaccines to front-line hospital workers and community first responders—A prospective descriptive study," authored by Julie M. Stausmire MSN, APRN, CNS, Deidre J. Rohaley PharmD, MBA, BCPS, James A. Tita DO, FCCP, Nancy M. Buderer MS, Tamela Nuesmeyer DNP, RN, EBP-C, David L. Faulkner BS, ACSM CCEP, Matthew Sapara JD. The article appeared in the Q4 2021 issue of the journal.  
The APEX 2022 annual awards program recognizes excellence in publishing by professional communicators. The APEX Awards are based on excellence in graphic design, editorial content, and the ability to achieve overall communications excellence.