Guide to the CPHRM Exam Risk Financing Domain
Now Available for ASHRM Members and Nonmembers
The Guide to the CPHRM Exam Risk Financing Domain provides an outline of the core competencies and learning objectives for risk financing as well as a sample of the type of risk financing questions on the CPHRM Exam.
Discover what risk financing areas you need to focus on when preparing for the CPHRM Exam today!
Download Guide to the CPHRM Exam Risk Financing Domain
Please enter your information below to receive a download link.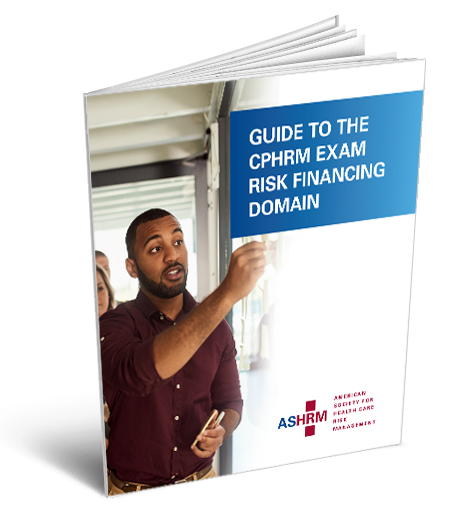 What's Inside:
Introduction
Exam Specifications and Learning Objectives
Risk Financing Practice Questions
Continued Learning Resources
Related Resources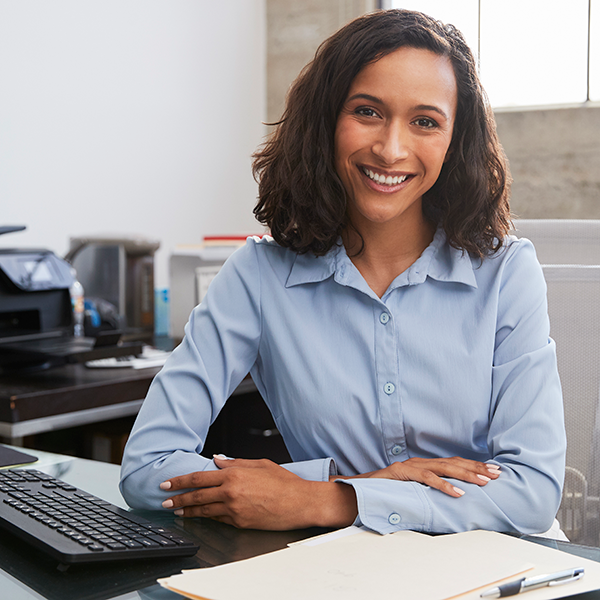 This interactive program features 26 multiple-choice practice questions to assess your knowledge of the six core risk financing competencies in the CPHRM Exam. Each selection includes a rationale and reference materials to guide your studies.