ASHRM Election Results Announced
Congratulations to the new officers that were chosen in this year's election. The new President-Elect and Board members will serve for the 2021-2023 term and the new Nominating Committee members will serve for the 2021-2022 term. Each of the ASHRM members listed below was chosen by their peers in a ballot sent to all ASHRM members.
Each new officer will begin their terms on Jan. 1, 2021. The President-elect will begin her term as President in 2022.
---
2021 President-elect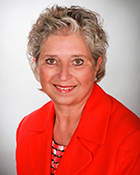 Barbara McCarthy
RN, MPH, CIC, CPHQ, CPHRM, FASHRM
Beverly Hospital, member of Beth Israel Lahey Health
Beverly, MA
---
Elected to the ASHRM Board for three-year terms: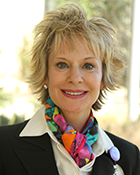 Karen Garvey
DFASHRM, CPHRM, CPPS
Parkland Health & Hospital System
Dallas, TX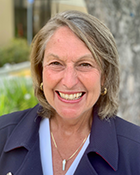 Elaine Ziemba
MHA, JD
Stanford Health Care/Stanford Medicine
Stanford, CA
---
Nominating Committee members: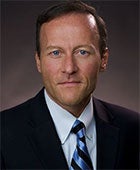 Mike Midgley
RN, JD, MPH, CPHRM, DFASHRM
Munich Re Specialty Insurance
New York, NY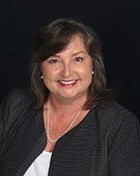 Jean Hood
RN, MSN, CPHRM, CPPS, FASHRM
AdventHealth
Winter Garden, FL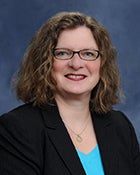 Sue Boisvert
BSN, MHSA, CPPS, CPHRM, DFASHRM
The Doctors Company
Ponte Vedra, FL
---
2021 ASHRM Board
President
Margaret Garrett, BSN, MED, JD, CPHRM, DFASHRM
President-Elect
Barbara McCarthy, RN, MPH, CIC, CPHQ, CPHRM, DFASHRM
Past-President
Hala Helm, MBA, JD, CPHRM, DFASHRM
Board Members
Rebecca Cady, Esq., BSN, CPHRM, DFASHRM, FACHE
Tatum O'Sullivan, RN, BSN, MHSA, CPHRM, DFASHRM
Chris Allman, JD, CPHRM, DFASHRM
Caroline Bell, RN, JD, CPHRM, DFASHRM
Anne Huben-Kearney, RN, BSN, MPA, CPHRM, CPHQ, CPPS, DFASHRM
Karen Garvey, DFASHRM, CPHRM, CPPS
Elaine Ziemba, MHA, JD