ASHRM Election Results Announced
Congratulations to the new officers that were chosen in this year's election. The new President-Elect and Advisory Board members will serve for the 2023-2025 term and the new Nominating Committee members will serve for the 2023-2024 term. Each of the ASHRM members listed below was chosen by their peers in a ballot sent to all ASHRM members.
Each new officer will begin their terms on Jan. 1, 2023. The President-elect will begin her term as President in 2024.
---
2023 President-Elect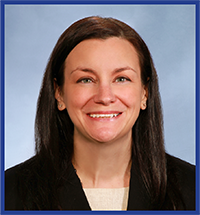 Tatum O'Sullivan
RN, BSN, MHSA, CPHRM,
DFASHRM
---
ASHRM Advisory Board Members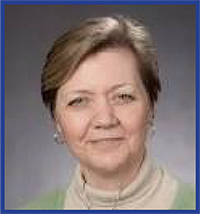 Karen M. Markwith
BSN, MJ, CPHS, CPPS,
CPHRM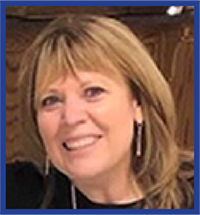 Carolyn Bailey
B.S., CPHRM, CHSP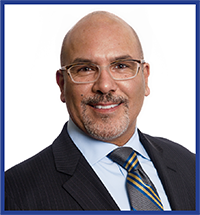 Jose Luis Guzman Jr
RN, BS, MS, CPHRM,
DFASHRM
---
Nominating Committee Members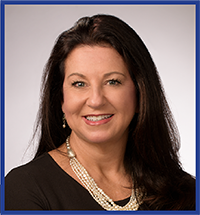 Denise (Shope) Whiting
RN, BSN, MHSA, ARM-E,
DFASHRM, CPHRM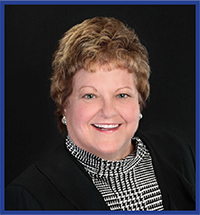 Faye Dance Sheppard
RN, JD, MSN, CPHRM,
CPPS, DFASHRM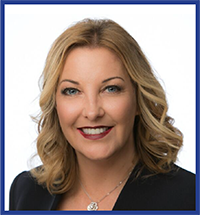 Caroline Bell
RN, JD, CPHRM, DFASHRM