ASHRM Election Results Announced
Congratulations to the new officers that were chosen in this year's election. The new President-Elect and Board members will serve for the 2022-2024 term and the new Nominating Committee members will serve for the 2022-2023 term. Each of the ASHRM members listed below was chosen by their peers in a ballot sent to all ASHRM members.
Each new officer will begin their terms on Jan. 1, 2022. The President-elect will begin her term as President in 2023.
---
2022 President-Elect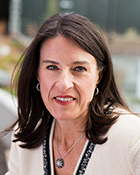 Rebecca Cady
Esq., BSN, CPHRM, DFASHRM, FACHE
Children's National Medical Center
Washington DC
---
ASHRM Board Members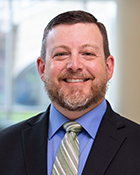 Rodney Melton
MHA, BSN, RN, CPHRM
Baylor Scott & White All Saints Medical Center
Mansfield, TX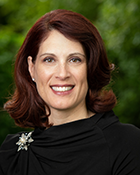 Katherine Du Fresne
RN, MSN, CPHRM
Indiana University Health
Indianapolis, IN
---
Nominating Committee Members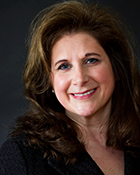 Pamela Popp
MA, JD, DFASHRM, CPHRM, AIM
GB Healthcare
Conifer, CO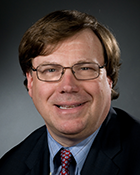 Victor Klein
MD, MBA, CPHRM, FACOG, FACMG, FASHRM
Northwell Health
Sea Cliff, NY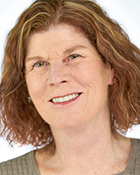 Monica Cooke
BSN, MA, RN, PMH-BC, CPHQ, CPHRM, DFASHRM
Quality Plus Solutions LLC
Annapolis, MD