Certified Professional in Health Care Risk Management Exam Prep Course
The CPHRM Exam Prep course is designed to help prepare eligible risk management professionals to take the exam.
While the course is not designed to teach foundational concepts, it can help participants focus on content areas that may require a more in-depth review, as well as identify familiar content areas for which a more cursory review will suffice.
The exam content includes health care operations, clinical/patient safety, risk financing, claims/litigation, and legal and regulatory, based on ASHRM's job analysis survey done every three to five years. Subject areas include:
Exam Overview
Health Care Operations
Legal and Regulatory
Risk Financing
Claims and Litigation
Clinical/Patient Safety
CPHRM Resources
ASHRM offers a range of up-to-date resources to help members prepare for the CPHRM exam.
CPHRM Exam Prep Guide
This guide includes a number of useful features applicable to each of the five domains tested on the exam: learning objectives, key terms, outline and review questions.
About the CPHRM Exam
Administered by the American Hospital Association, the CPHRM is the premier certification for the risk management profession.
Course Options
Learn more about the different formats available for this program below: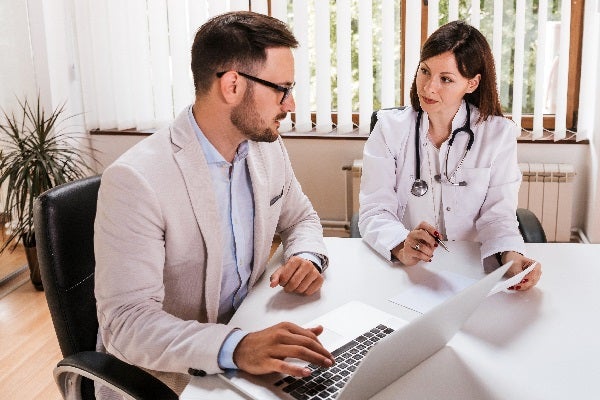 Available On-Demand
Take the CPHRM Exam Prep Course anytime at your own pace as an ASHRM eLearning Program.